The Application**
1.Basics: Name, age, sex, location// Elizabeth / Liz. 15. New Jersey
2.Do you makeout with girls or boys? I make out with boys.
3.Why do you want to join calescent lust? I was invited, &I love invites. <3
4.What do you listen to? List music dummy! Oh Baby! I could go on &on, but I won't...here we go. (It's a very wide variety) The Faint, Blood Brothers, Taking Back Sunday, Underoath, The Bled, DeathCab, Alexisonfire, Kind of Like Spitting, Northstar, The Shins, Saosin, The Stills, The Format, Cursive..I have to stop now.
5.What do you watch? TV, movies, etc-- TV= Anything on Adult Swim. Comedy Central Presents..., I love the 80s &90s, Best Week Ever...anything that makes me laugh. MOVIES= I'm a movie Fiend. A few of my favorites are...Igby Goes Down, Velvet Goldmine, The Muse, How To Deal, Joe Versus The Giant, Mean Girls, Sid &Nancy, 16 Candles, Little Mermaid, Little Voice, Birdcage, Orange county.
6.What do you read? Books, comics, magazines, whatever. BOOKS= A heartbreaking work of staggering Genius, The Picture of Dorian Gray, Go Ask Alice, Gingerbread, Smack, Perks...Any magazines. After I read them I cut out pictures/words...anything cute &I put it on my magazine wall.
7.What makes you different from all the other skirts and pants? I don't try hard to enough to be different. I just...am. I feel like I can't answer this question, but I can tell you that there isn't anyone like me. I might come off as a bitch..I'm not. I try not to be, but I am a girl, what can I say. I hope this question doesn't ruin the whole application.
8.Give us a quote/song lyric/mantra that inspires you? There are so many. But the one that came to my mind was "Whaat could you possibly like in me? Do you like my ability to bend? I think my fear of intimacy has shaped the time we spent."
9.ATHF gone for good?! Your thoughts: NEVER. I"m in love with it. <3
10.Time to show yourself. 4+ photos, we need to see, you face(clear), your hair, your makeup, your style, and then something of whatever you please.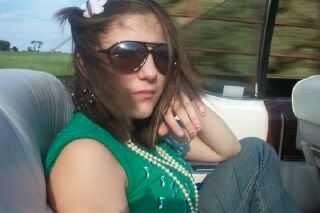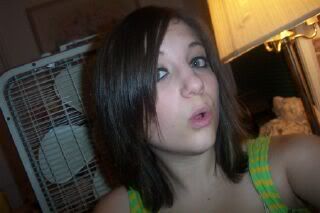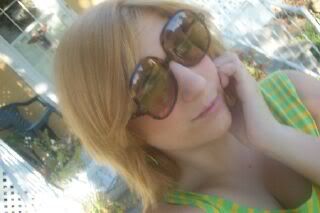 Blonde hair....
My current hair color is kind of like...dirty blonde I suppose.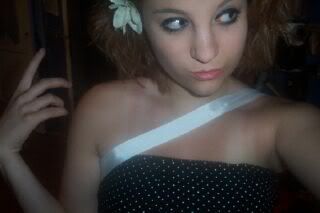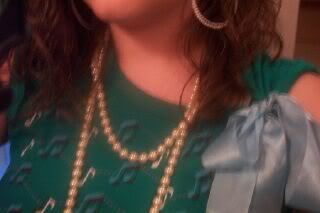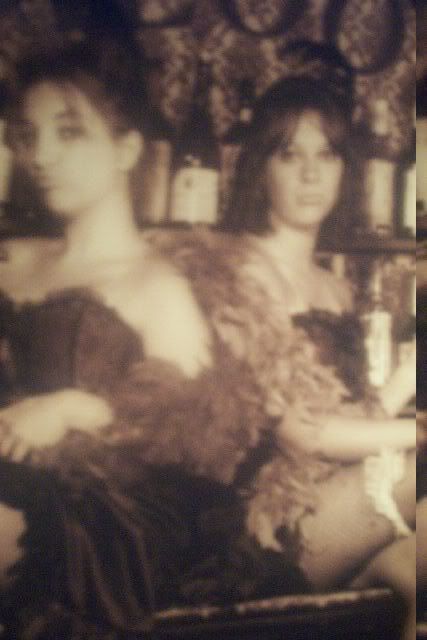 me&my best friend.."old time photo"